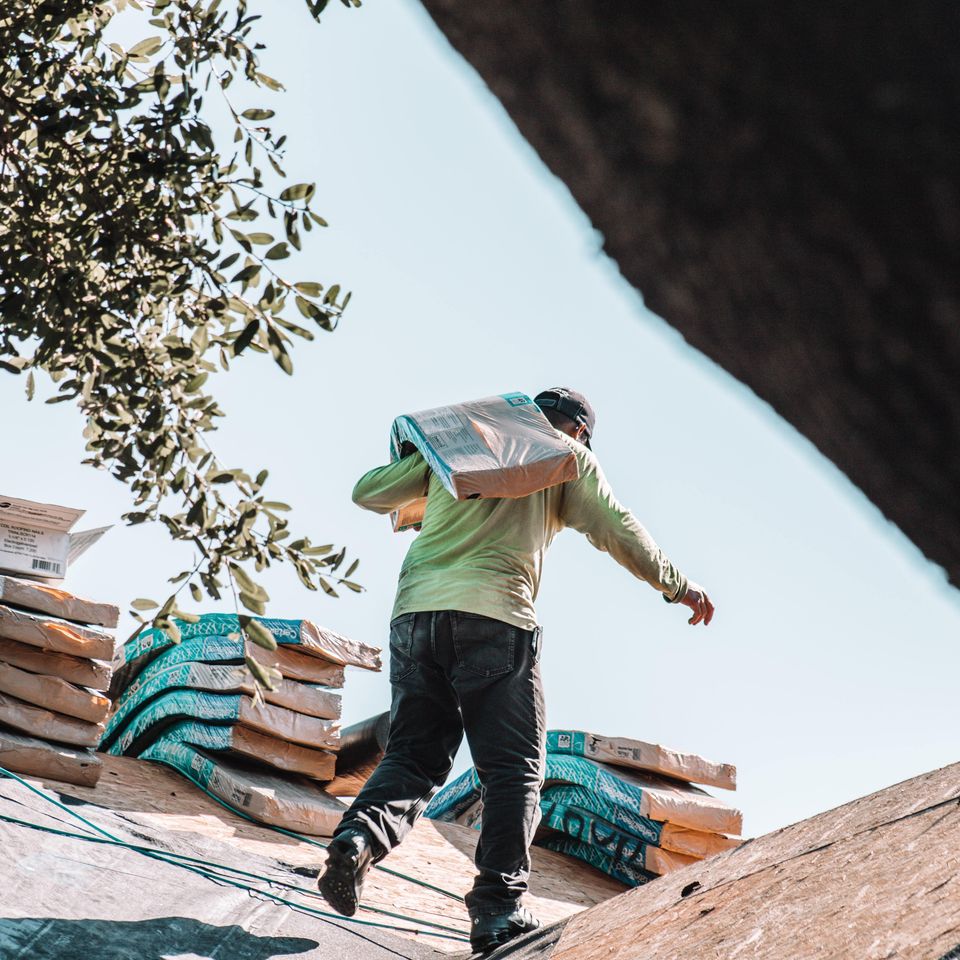 About Ideal Property Solutions

Home Renovations & Roofing Contractor near Rockford, IL
Ideal Property Solutions has been serving customers near Rockford, IL and the surrounding areas for over 5 years. Whether you have a small roof leak or need a whole new roof, we are here to deliver the best service to you at the lowest rates possible. We take great pride in all the projects we take on, big or small. While the majority of companies in this industry are motivated mostly by profit, we are motivated by a genuine desire to build a community that people are happy to say they are from.

We provide services in residential roofing, commercial roofing, siding & gutters, and windows for customers near Rockford IL and the surrounding area. We are bonded, insured, and stand behind all our work with a one year warranty. All of our roofers have to pass a strict background test and skill assessment before they can work with us. You can rest assured that we are committed to taking great care of our customers and producing the best work possible.
Questions & Answers


Frequently Asked Questions
 
Does my roof need to be replaced or can it be repaired?
In most cases, leaking roofs do not need to be replaced unless they are really old. Missing, cracked, or broken shingles can be repaired and replaced to stop a leak while roofs with multiple leaks or widespread issues should be replaced.
Can I repair the roof myself?
Some small jobs can be handled by DIY homeowners. However, major roof work or replacement can be a very complex process that requires training and should be left to the professionals.
How long will my roof last?
Many factors go into how long a roof will last such as the type of material used and climate conditions. Most roofs are designed to last 15 - 25 years.
What size hail is damaging to roofs?
The age and condition of the roof are the major factors in determining how large an ice pellet needs to be to cause damage. Also keep in mind that marble-sized hailstones typically won't cause damage unless paired with high winds.
How long does it take to replace or repair a roof?
It could take anywhere from a few hours to a few days depending on the size and scope of the project.

Financing Options Available




Contact Us Today for a FREE Estimate