Free Estimates | 10 Year Warranty
We Work With Your Insurance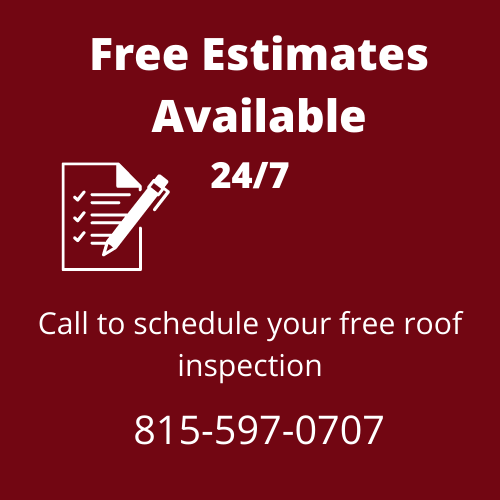 Extend the Life of Your Roof
It's a fact. All roofs eventually will break down. Due to exposure to elements over the years, eventually, your roof must be repaired or replaced. Proper maintenance and roofing repairs in Loves Park, IL from Ideal Property Solutions can extend the life of your roof.


If you have a visible leak, water damage on your ceiling, or noticeable weather damages, give us a call right away. We also handle insurance claims for any roof repairs. We offer fast, FREE estimates with NO obligation.
Roof Repairs Following Severe Weather
In this part of the country, we are no stranger to severe weather, such as hail storms and high winds that can inflict damages to your home's exterior. We offer fast, effective hail and storm damage repairs. We'll also take the time to educate you, so you're fully aware of the work that has been done on your house.


For 24/7 roof repairs and inspections, contact Ideal Property Solutions. Let us put our years of experience to work for you and your roof.
Roof Repair
$100 Off
-Ideal Property Solutions-
Cannot be combined with any other offers.
Valid 11/10/2023 - 12/10/2023
Request Your FREE Estimate!
Please fill out the form below.
Expect to hear from our friendly service team soon!