Professional Service on Siding, Downspouts and Gutters
Free Estimates | 10 Year Warranty
We Work With Your Insurance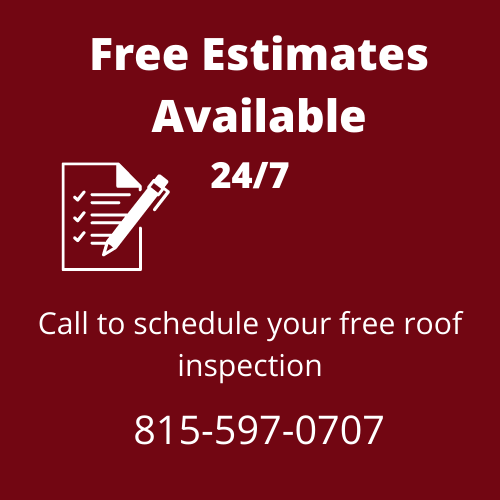 The right siding on your home can make it more attractive and easier to maintain. It can also help you save money! There are many more benefits to having the right siding in place such as:
• Reducing heating and cooling costs
• Eliminating the need to paint your house
• Improving your house's curb appeal
• Increasing your house's value
• Making your house healthier and safer for your family
Did you know that gutters are one of the most important parts of your home? They protect your foundation from water damage including potential mold growth. That's why we offer free inspections with every service call. In the long run, high quality gutters save you money. At Ideal Property Solutions, we're happy to make sure you have the right siding and gutters in place.
Vinyl Siding Installers
Are your energy bills going up every month? Is it harder to keep your home cool or warm? Then it might be time to have your siding replaced. At Ideal Property Solutions, we provide start-to-finish expertise and service for residential and commercial properties. We specialize in installing Royal brand siding products. For quality work on your siding in Loves Park, IL, be sure to call us.
Gutter and Downspout Installation
Ideal Property Solutions also installs gutter systems and downspouts to protect your property from rainwater damage. Ensure any water is directed away from your roof and foundation with a top-of-the-line gutter system. Fill out our online form for a call back to start discussing your home's gutter needs.
Request Your FREE Estimate!
Please fill out the form below. Expect to hear from our friendly
service team soon!