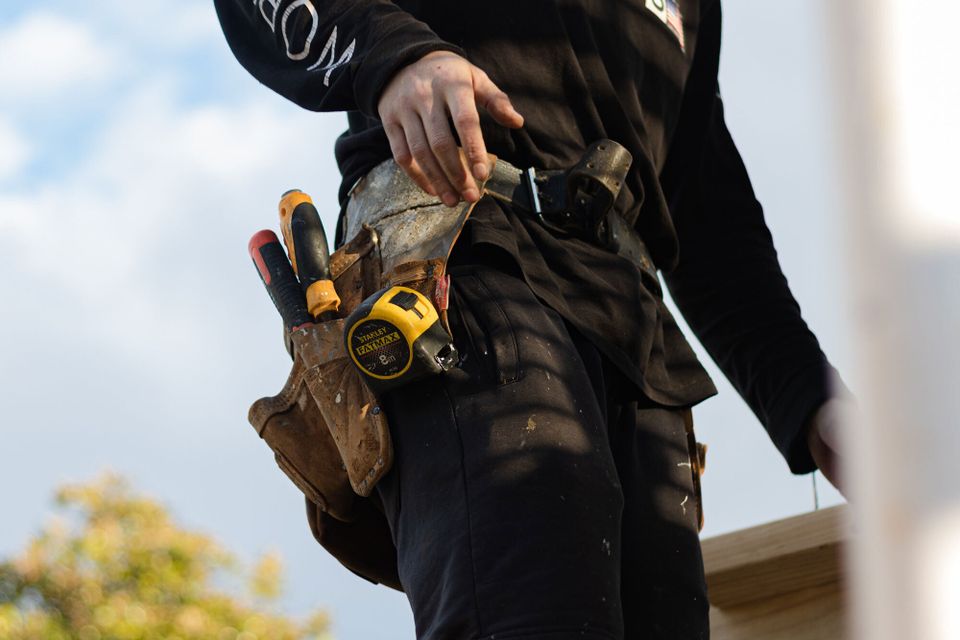 Contact Ideal Property Solutions




We Look Forward to Hearing from You!
Have a question about any of our products or services?
Want to speak to a representative?
Need to make an appointment?
Whatever it is, we are only a call or "click" away. Give us a call or use the form below to contact us!
Give Us a Call:
(815) 597-0707

 or 

(608) 597-0707

Request Your FREE Estimate!
Please fill out the form below. Expect to hear from our friendly service team soon!