Professional Window Replacement
Free Estimates | 10 Year Warranty
We Work With Your Insurance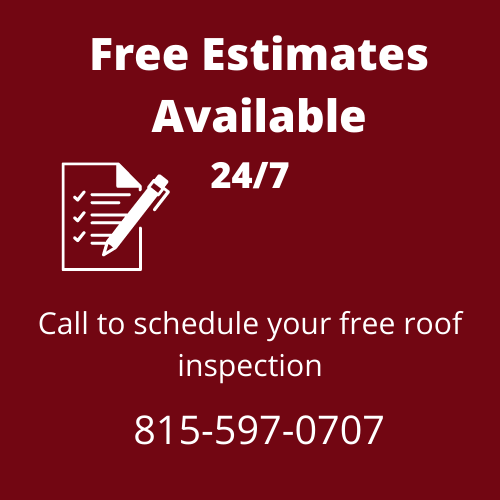 We provide professional window replacement, repair, and installation to homeowners in Rockford and the surrounding area. At Ideal Property Solutions, we'll help determine the right window(s) for your home. This includes choosing the right glass type, frame, and other factors. After all, having the right windows can help enhance energy efficiency, fend off UV rays, and improve the overall look of your home.

When it comes to replacing or installing a new window, we only work with high quality materials. We can meet any homeowner's budget. When you reach out to us, we'll walk you through every step of the process so that you know what to expect from start to finish.
New windows can add value and energy-efficiency to your home. Replacement windows will start giving you a return on your investment from your very first utility bill. At Ideal Property Solutions, we only install top-rated windows that give you the maximum benefits. For a FREE estimate, call us at (877) 597-0707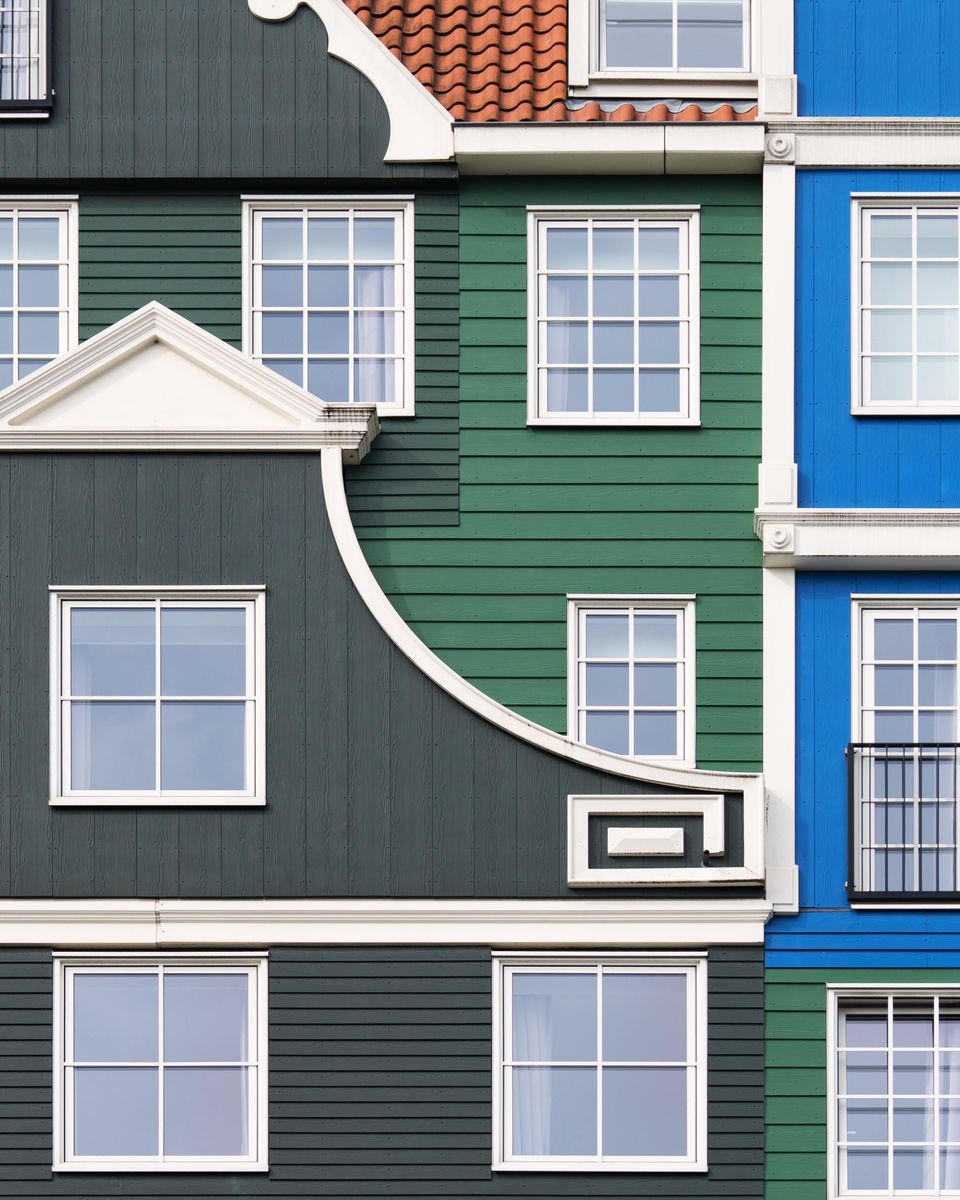 Benefits of Replacement Windows
Durable construction - All our windows are built with tough materials, providing you with long-lasting protection.
Energy-efficiency - Our windows have features to help reduce heat transfer in and out of your house and reduce energy usage all year long.
Warranties - Every window from IPS comes with a limited warranty.
Ease of maintenance - Our windows fold inward to clean, so you don't have to climb up a ladder to clean their exterior. The glass panes also have a cleanness coating, so the glass stays cleaner longer.
Noise reduction - Adding additional panes of glass can dramatically reduce exterior noise pollution.
Beauty - New windows are a wonderful way to add more beauty to your home's exterior.
Safety and security - Tempered safety glass adds improved safety and protection measures from broken glass. Many of our windows also offer additional safety locks for more security.
Ease of operation - Sliding windows slide easier and cranking windows crank easier, making them easier to open, close and clean.
Comfort - Feel warmer in the winter and cooler in the summer thanks to your new windows from IPS.
Request Your FREE Estimate!
Please fill out the form below. Expect to hear from our friendly
service team soon!